Professional Lawn Care & Landscape Maintenance Services for Properties in Montrose, CO
Our services include lawn fertilization, weed control, irrigation, yard cleanups, and more.
Montrose, CO, is a municipality in Montrose County and is called home by over 20,600 people. This city is a nature hotspot and showcases the beauty of Colorado everywhere you turn! A few miles east of Montrose is the Black Canyon of the Gunnison National Park, which has stunning scenic views, hiking trails, and a river. Closer to home, you can fish and hike at Gunnison Gorge National Conservation Area or spend a day with the kids at Riverbottom Park and Montrose Botanic Gardens.
Montrose, CO, offers plenty of jaw-dropping sights, and there's no better way to emulate that beauty on your property here than with a manicured, healthy lawn and landscape. At Mesa Turf Masters, we offer professional lawn care and landscape maintenance services to help you achieve your dream lawn and landscape, including fertilization, weed control, irrigation, yard cleanups, and much more!
---
Help Your Lawn Thrive With Our Lawn Care Services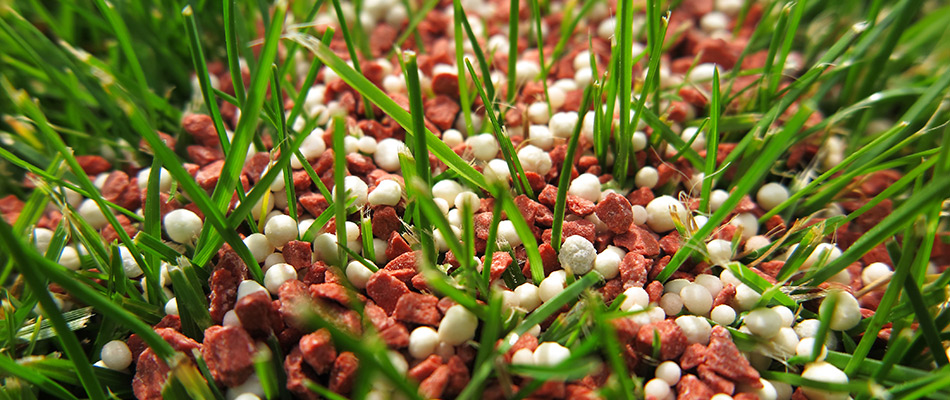 If you want to help your lawn thrive, then we're the ones to call! We offer a comprehensive list of lawn care services to property owners in Montrose, CO, and you can trust that we'll adhere to our high-quality performance standards to give you exceptional results. We can supply your turf with essential nutrients throughout the year and tackle pesky weeds like dandelion, clover, chickweed, and more. However, that's not all - we can improve nutrient access to the roots of your grass, eliminate harmful lawn diseases and insects, and even make your turf thicker and denser! Healthy, verdant lawn - here we come!
Slit Seeding
Sod Installation
We offer a perimeter pest control service as an add-on to our lawn care programs to prevent cockroaches, crickets, and other pests from invading your inside space.
---
We can keep your plants and landscape in Montrose, CO, healthy and well-maintained.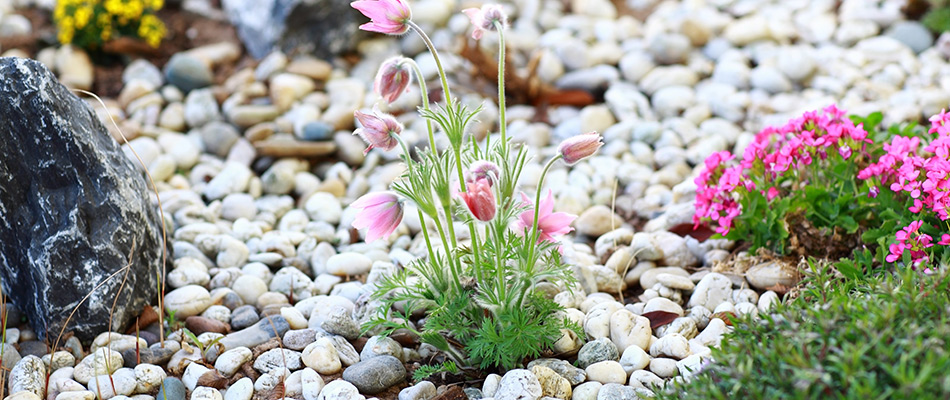 Landscape maintenance is no easy feat, but our team at Mesa Turf Masters is here to help. We offer maintenance services to keep your landscape in Montrose, CO, manicured, including yard cleanups, leaf removal, rock installation, and even landscape curbing!
We'll also keep your trees and shrubs looking their best by nourishing and trimming them frequently. Meanwhile, we'll protect them from plant diseases and insect infestations and keep them healthy with pruning. Our complete list of tree and shrub care and landscape maintenance services is as follows:
Tree & Shrub Disease & Insect Control
Leaf Removal
Our landscape installation service is just what you need to add new, beautiful plants to your landscape beds!
---
We Offer Drainage Solutions & Irrigation Services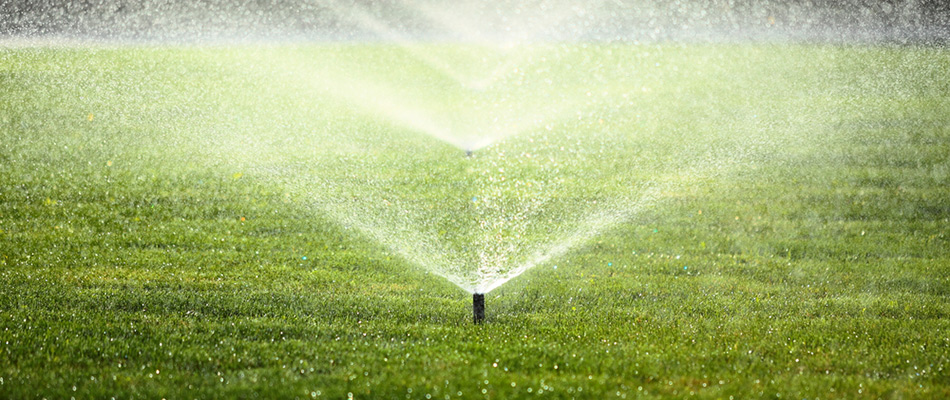 Nothing's worse than water flooding your property and causing damage. Fortunately, we offer drainage solutions to remedy these problems and give the water somewhere to go. Meanwhile, we also provide irrigation services for properties in Montrose, CO, including installations and repairs. We can also shut down your irrigation system for the winter and bring it back online in the spring.
---
Call to sign up for our lawn care and landscape maintenance services today.
Whether you need fertilization, aeration, leaf removal, plant trimming, or anything in between - we offer all the lawn care and landscape maintenance services you'll need to boost your property's curb appeal! These services are available to property owners in Montrose, CO, and you can call us at (970) 434-5440 to sign up for any of them today!